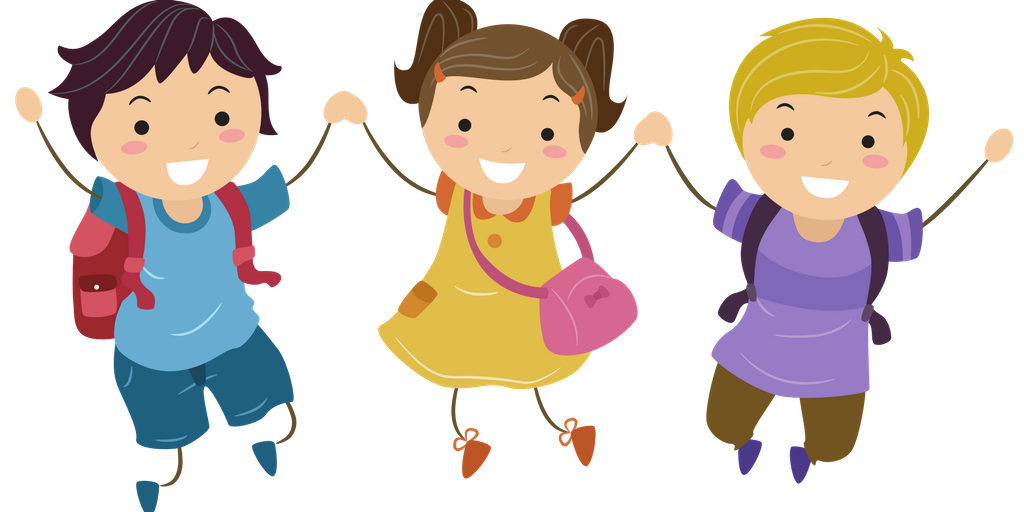 Use the assigned lottery number found in the letter that was mailed to the address on file (found in red font). Think of this as your child's name. Due to privacy we use this number instead of your child's name. Look at the black number found under the "Lottery Seat" heading in the box next to the red number. This is the lottery seat that was awarded. Numbers with a blue background will begin on the waitlist. As the school goes through their waitlist they will call the next number on the list.
If your child was awarded a seat, the school will be contacting you right before school starts in August with additional information.
If your child is on the waitlist, the school will not be able to update you until school starts. If a seat becomes available, the school will call you.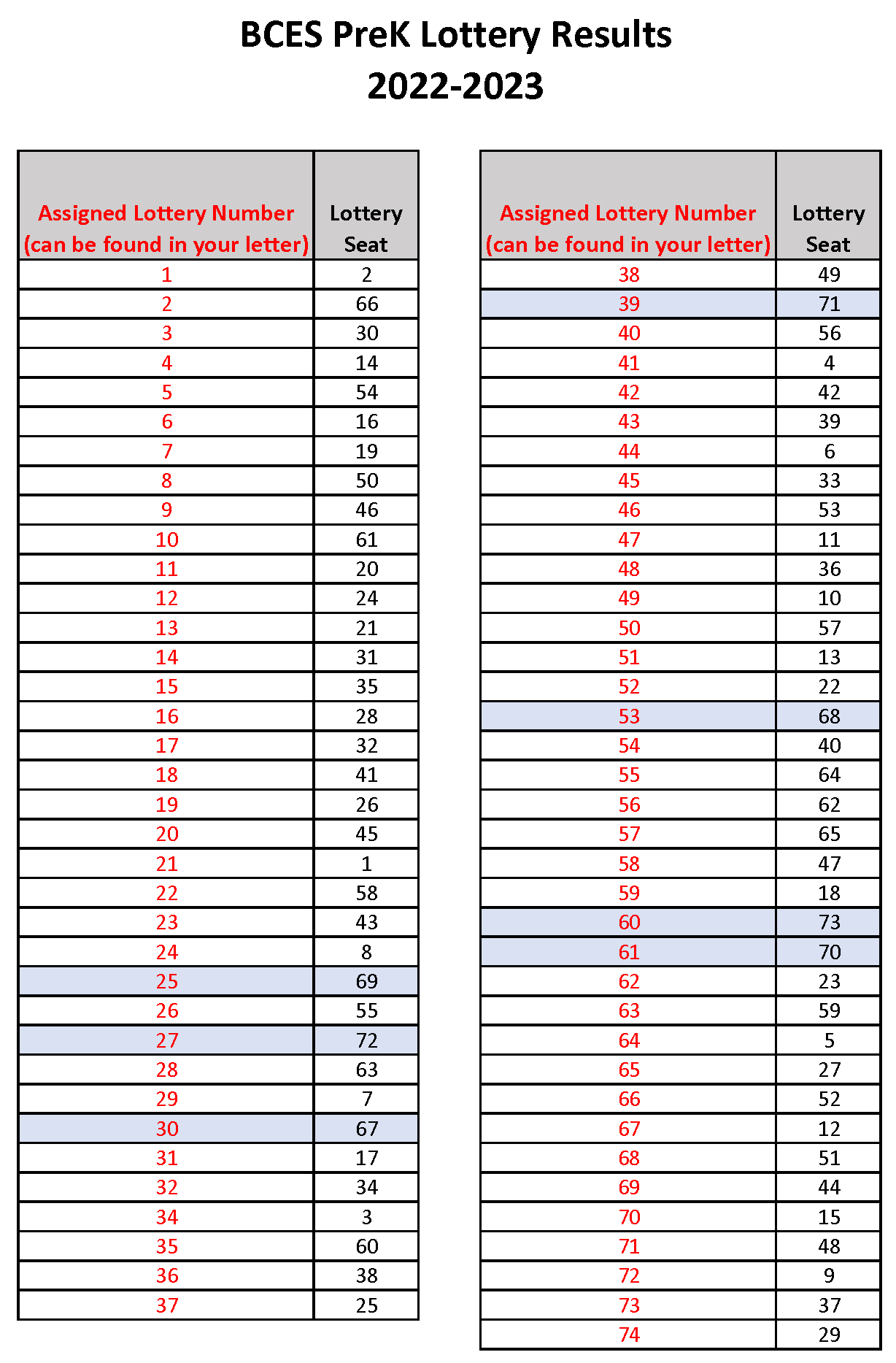 Be sure to have the following completed and ready to go BEFORE you start your registration. Failure to submit complete and correct information or documents will result in the registration being delayed.
A. Original certified birth certificate copy
B. Residency Affidavit (downloaded from the BCS website or from the portal)
C. Proof of Residency – Residency is established by providing:
> Current month lease agreement (GA Realtor signed rental lease or Notarized generic lease) or home purchase agreement or mortgage (REQUIRED)
AND one of the following:
Current month utility bill or document verifying utility services established for primary residence

Current year Medicaid card

Current year Department of Family & Children Services documents

Previous year or most recent tax return
D. Child's Social Security Card copy
E. Parent Photo Identification (i.e. driver's license, passport, military ID)
G. Child's Immunization Record (Form 3231) and Eye, Ear, and Dental (EED-Form 3300)
*If forms are ready, they may be included in the registration. Forms are available from the Bryan County Health Department (756-2611 or 653-4331) or the child's doctor.
Please contact the school for any questions.